Conoce la evidencia clínica, antes y después con SODERMIX® Crema
SODERMIX® Soothing repairing cream, was created originally for prevention and treatment of keloids and hypertrophic scars. SODERMIX® Cream, based on a patented active ingredient: Vegetal Superoxide Dismutase (SOD), has demonstrated that it works perfectly in various clinical indications, like pruritus, side effects of radiotherapy, burns and for treatment of atopic dermatitis in children.
SODERMIX® Crema reparadora calmante, fue creada originalmente para la Prevención y el tratamiento de queloides y cicatrices hipertróficas. SODERMIX® Crema basada en un activo patentado: Superóxido dismutasa vegetal (SOD), ha demostrado que funciona perfectamente en varias indicaciones, como prurito, efectos secundarios de la radioterapia, quemaduras y para el tratamiento de la dermatitis atópica en niños.
SODERMIX® Cream has shown significant improvements after 90 days of use, in the following clinical cases:
Keloid and Hypertrophic Scars
Keloid Scars after plastic surgeries
Wound healing
Atopic dermatitis
Contact dermatitis
Eczema Nummularis
Epidermolysis bullosa
Tuberous fibrosis
Burns
Radiotherapy
Facial moles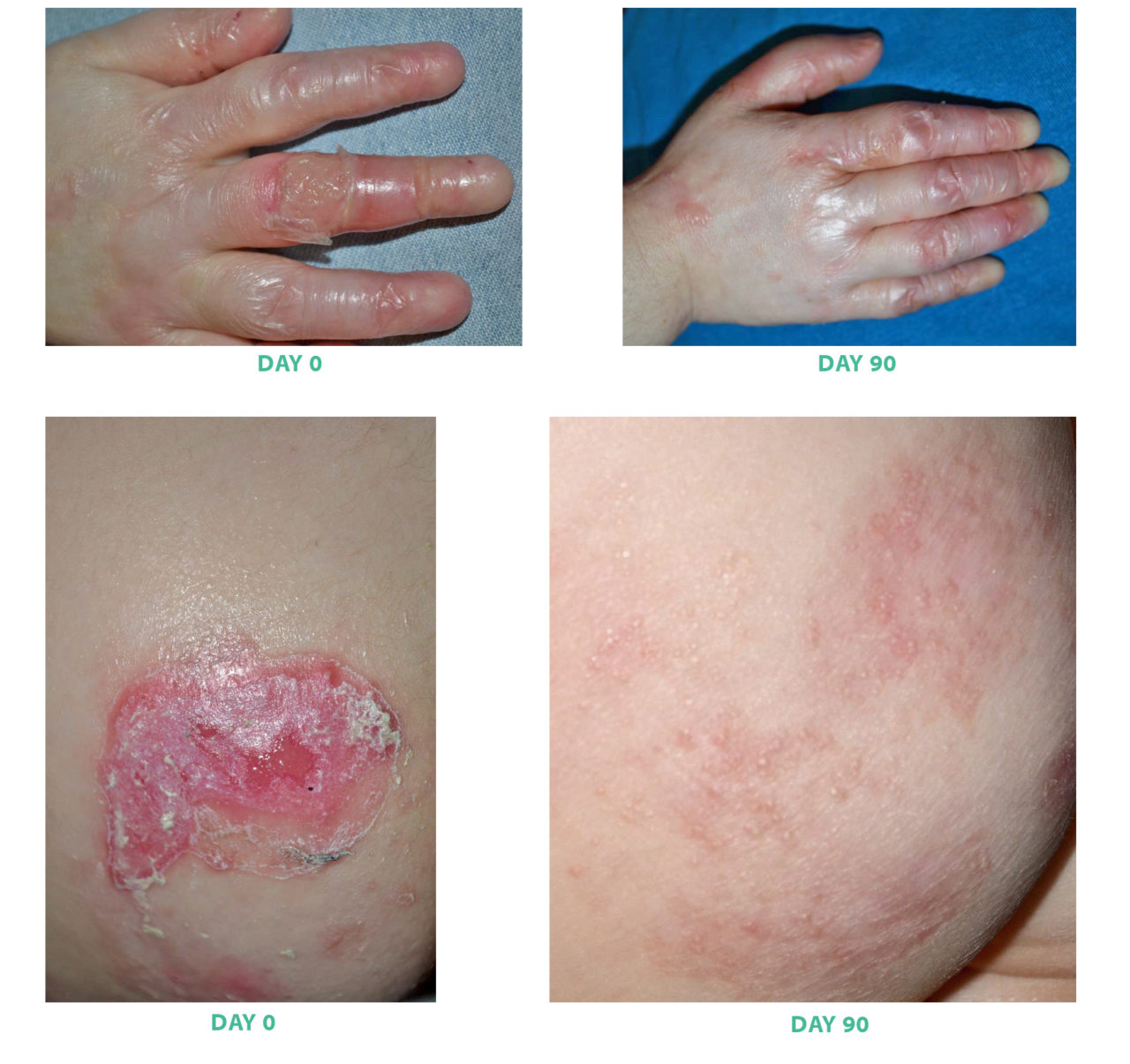 LSI SILDERMA presented last February 12, 2021, an exclusive webinar for Moldova dermatologists.
Watch the recording of the webinar at the link below:
Topic: TRATAMENTUL ŞI PREVENŢIA CICATRICILOR CHELOIDE ŞI HIPERTROFICE | TREATMENT AND PREVENTION OF KELOIDS AND HYPERTROPHIC SCARS.
Delivered by our Honorable Host: Dr. Christian Diehl, MD, Professor of Medical Dermatology University Guglielmo Marconi, Rome, Italy.
Organize: BIESSEN Pharma
biessen-pharma.com